Political Campaign Package
A consistent design throughout your campaign will establish a strong brand. Combine that with the proper layout and you're sure to make an impression with your audience!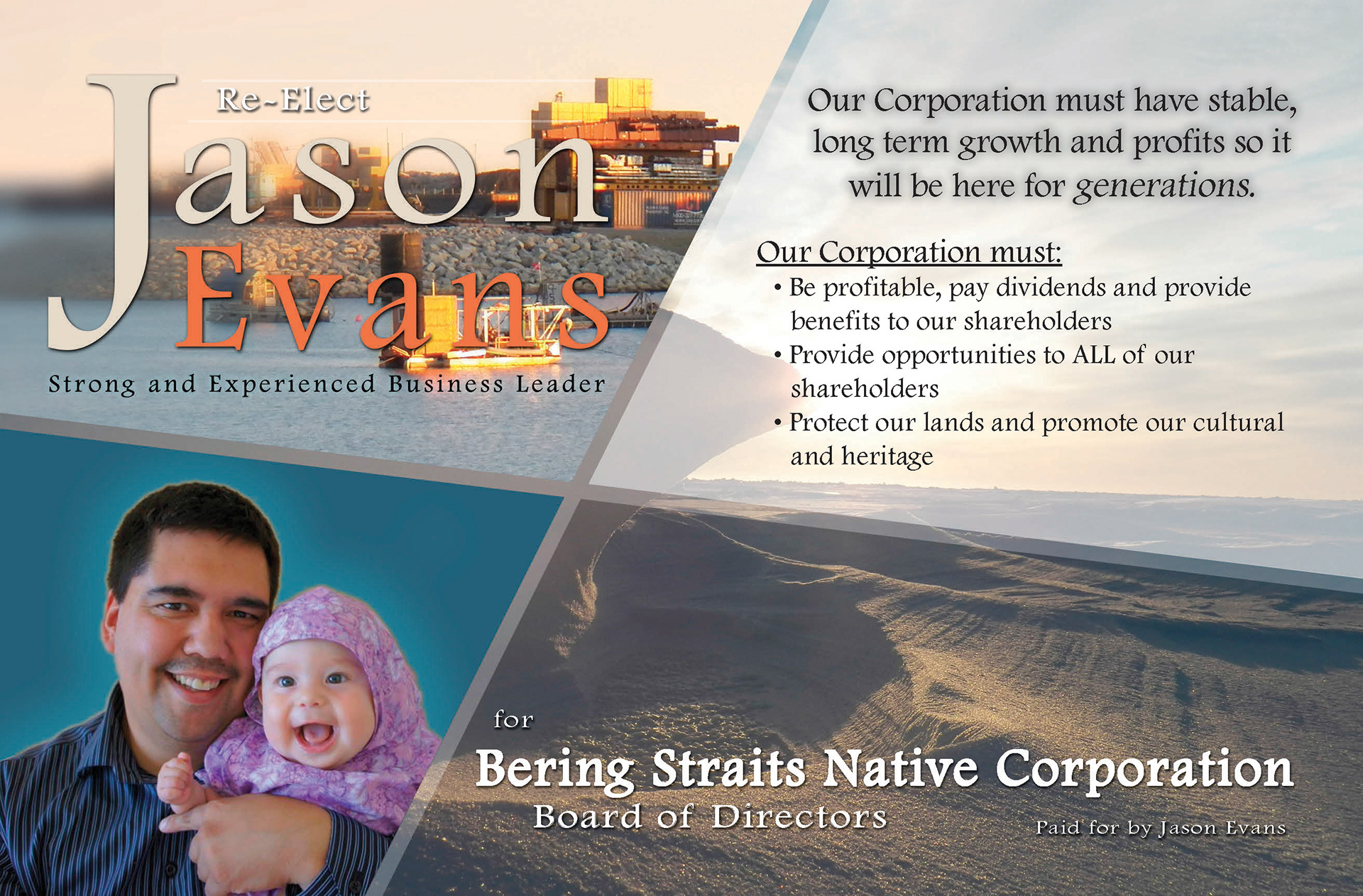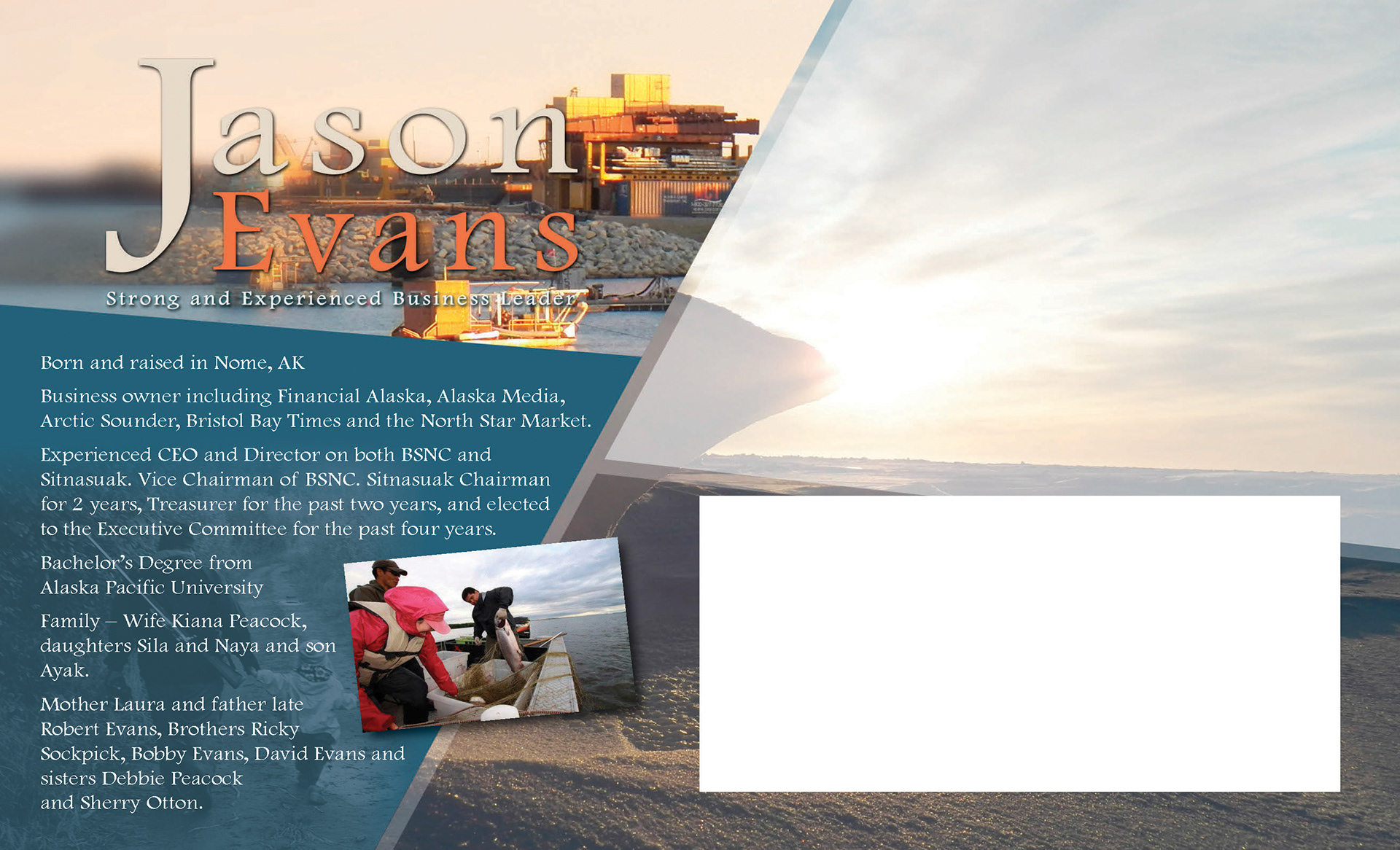 Above are the front and back of a political postcard, just part of the political campaign package. Below is a short letterhead layout for Microsoft Word.